Projects
MECS TRIID LPG Cooking Research Project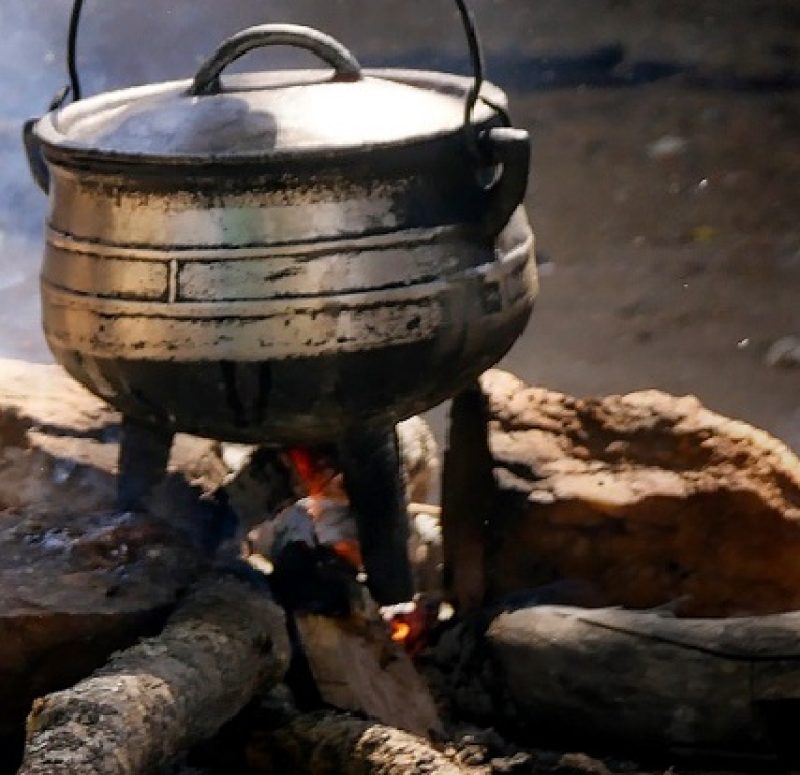 Led by the Director of Centre for Climate Change and Development, Professor Chukwumerije Okereke, the Climate Change and Development Centre, Alex Ekwueme Federal University, Ndufu-Alike Ikwo, Nigeria and her partners –Techno Oil Limited and Africare -have won a small grant from the DFID funded Modern Energy Cooking Services -Technology Research Innovation for International Development [MECS-TRIID] for the implementation of a 6-month research project titled "Enhancing LPG Access for Semi-Urban Populations in Nigeria."
Using two towns in South-East region of Nigeria (Okpanku, Aninri LGA Enugu State and Arondizuogu, Ideato North, LGA, Imo State) as pilot cases, the project seeks to establish the extent to which a fee-for-service delivery model offered via women cooperative groups can enhance wide and sustained adoption of modern energy cooking services based on Liquefied Petroleum Gas (LPG) among semi-urban populations in Nigeria.
The project will procure and distribute branded 6kg cylinders to two women groups – one each in Okpanku, and Arondizuogu on a use and pay basis. Training and awareness programmes will be provided to the beneficiaries and the larger communities on the household energy services and the use of LPG. The broad objective is to establish the extent to which cylinder recirculation model based on the 'use and pay' approach can encourage women in these two communities to move away from health and environmentally damaging 'dirty cooking' towards cleaner cooking with Liquefied Petroleum Gas (LPG).